What are the benefits of knowing Russian language? What is the motivation that can lead you through all the debris of the grammar rules, thousands of new words and all kind of sounds that are hard to pronounce? To cover these questions, we wrote this explanatory and motivation article.
There are many reasons why you should know Russian language nevertheless we are about to outline 5 main ones.
It's much easier to meet Russian or Ukrainian girl if you speak the language.
It opens new business opportunities to investors and entrepreneurs.
Understand the political aspects of life in the biggest country of the world.
To get to know the culture and history of Russia.
To be self-confident person.
1. It's much easier to meet Russian or Ukrainian girl if you speak Russian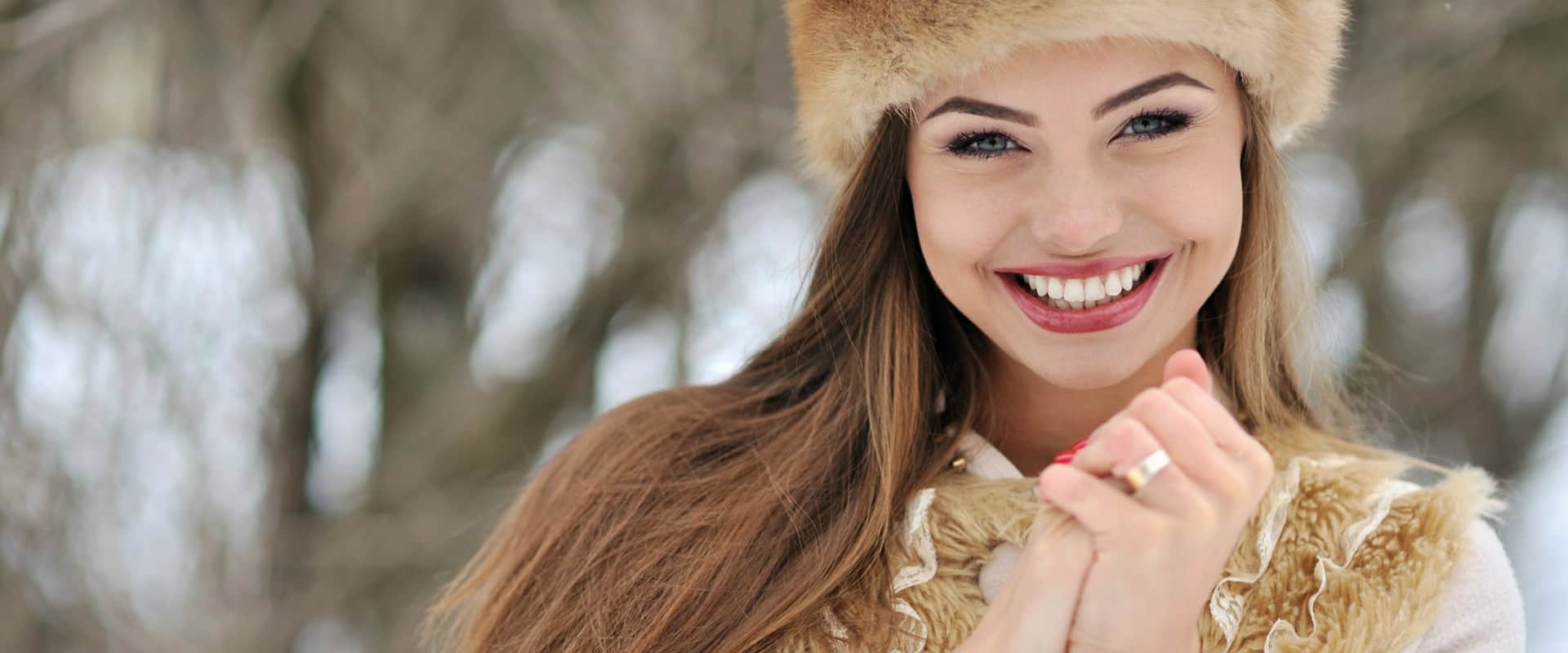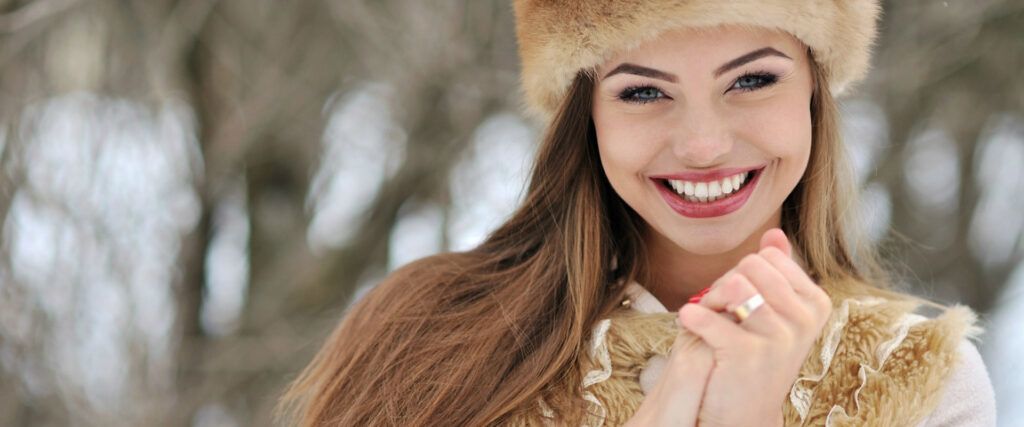 First of all, we do not want to offend the other women from other countries and nationalities in the world, but according to the opinion of many men from different countries, this is true. Our opinion – all the girls and women around the world are beautiful and to single out any nation in this case would be unethical.
The first reason is very banal. Men from all over the world come to Russia or Ukraine for the beauty of our nation, our women. It just so happened that when foreign men were asked, after traveling to countries in the post-Soviet space: "What did you like the most in Russia or Ukraine?" – Most of them clearly answered – "Very beautiful women!". Foreigners have always emphasize on the female part of the population as the main feature of the post-Soviet space.
It is this fact that motivates thousands and tens of thousands of men from all over the world to take the will into a fist and learn Russian. It has long been no secret that foreign men have declared a hunt for Slavic women. Sincerely considering them the most beautiful, gentle, caring and faithful wives.
The beauty, sexuality, grace and charm for many, many years excites the consciousness of the most successful and accomplished men from all over the world. But it just so happens that because of the very fast paced life schedule, a very small percentage of Slavic women know English or any other foreign language. Therefore, if your goal is to meet a Russian-speaking girl or woman, start learning Russian right now!
Part of the Russian (Slavic) mentality is genuine interest in foreigners and their culture, respectively, women from Russia admire men who speak Russian or men who demonstrate their sincere desire to learn Russian. Just imagine what an unsurpassed impression you can make on a Russian-speaking woman as soon as you speak in her native language!!! It will be just a sensation and a victory over attention from her side to you! Be sure you are going to impress her! When meeting with her relatives, you also will not leave them indifferent to this fact.
2. It opens new business opportunities to investors and entrepreneurs. To do business activity becomes safer and more efficient.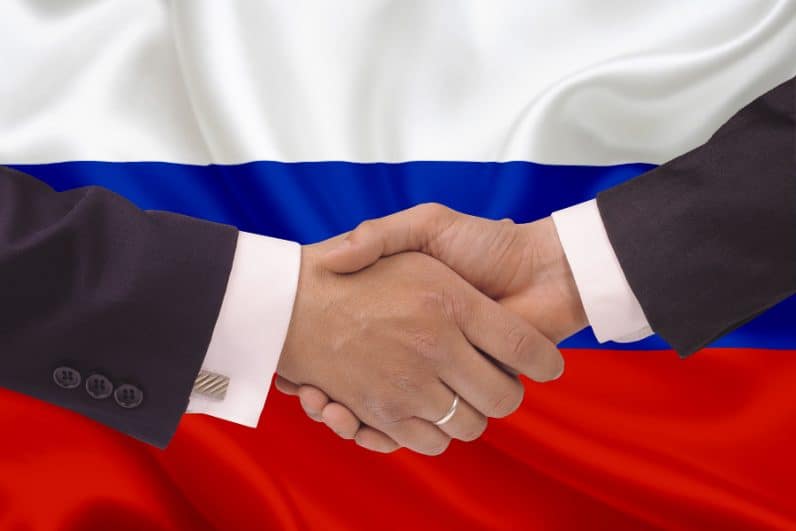 By knowing the Russian language, you can easily conduct business in Russia or have economic relations with its market representatives. It's no secret that Russia is one of the largest suppliers of various natural resources, including: gas, oil, diamonds, gold, silver, platinum, graphite and manganese.
Knowledge of Russian language expands opportunities and allows foreign businessmen to control their business and conduct business negotiations themselves, rather than rely on an interpreter. You can imagine how safe and efficient such negotiations can be if you are in a direct dialogue with potential business partner or client. No one would steal your ideas, no one would spoil your reputation by saying something in a wrong way. You are the one who conveys the idea of the conversation.
Demanded, widespread and so majestic – our Russian. Did you know that there are 260 million Russian-speaking people in the world? Russian is the most common Slavic language in the world. We assure you that wherever you go, you will hear Russian speech everywhere. Knowledge of the language expands the boundaries, opens new horizons and helps to understand people and their mentality, culture and lifestyle. There is nothing more exciting than chatting with interesting people. Find new leads for the business or establish new long-term relationships.
3. Understand the political aspects of life in the biggest country of the world. Make Russia be more comprehensible to you.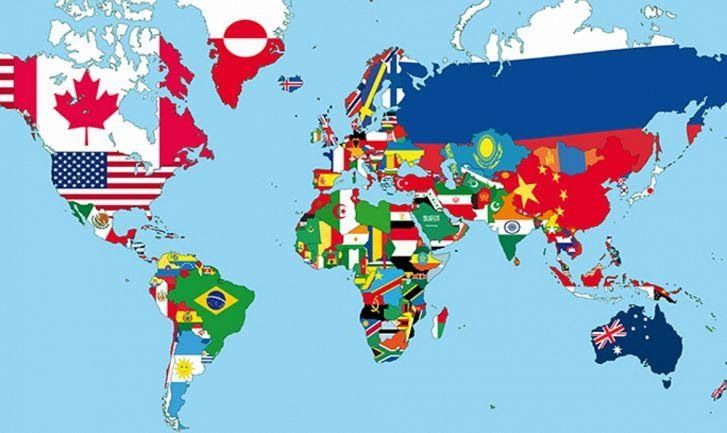 Have you ever been thinking of Russia in political aspects of life? You might be wandering why political life is so complicated and you probably one of those who want to get down to the roots of the international relations between governments. The one story is when you can have a source of information in your language but it's mind opening when you have a different opinion on the same problem. You can be aware of the complexity of political behavior of different nations just by knowing Russian language.
You'll get the advantage of understanding the information directly without the need to read subtitles or listen translator's voice. You'll be able to see how many varies of points of view can be. To turn on Russian channel and see what is inside of Russians minds, what people think about others and their lifestyle, their problems.
4. To get to know the culture and history of Russia.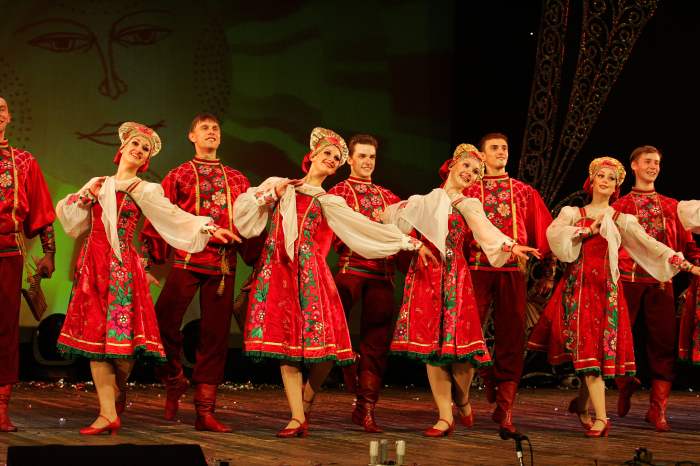 It is a great chance for those who wants to understand the history, culture and mentality of Russians. To be aware of behavior and reasons why Russians acting like Russians. If you know what we mean. Being fluent in Russian, you will have a unique opportunity to explore one of the most exciting cultures of the World. Amazing traditions of world art culture were born in Russia. It is so diverse of multiple ethnic group of people with their history and individual background.
You also can be merged into the environment of Russian cinema, theater, ballet, literature and music. Even now Russia continues to give the World outstanding and talented innovators. The Russian language ranks second in the number of scientific publications in the field of chemistry, physics, geology, mathematics and biology. Russian scientists are known all over the world, and their contribution to world science is priceless. Mostly their work can be found easily in the original written form which is also the advantage for you since you can jump into the huge avalanche of information that is available to those who knows Russian language.
The one who speaks foreign languages has more information. Not all articles, books, films and Internet pages are translated into English. Knowing Russian language, you open the door to the vast world of previously useful and previously inaccessible information. It is difficult to convey what a huge amount of unique information of its kind remains in the original, in Russian… And not becoming accessible to people who do not speak Russian.
5. To be self-confident person.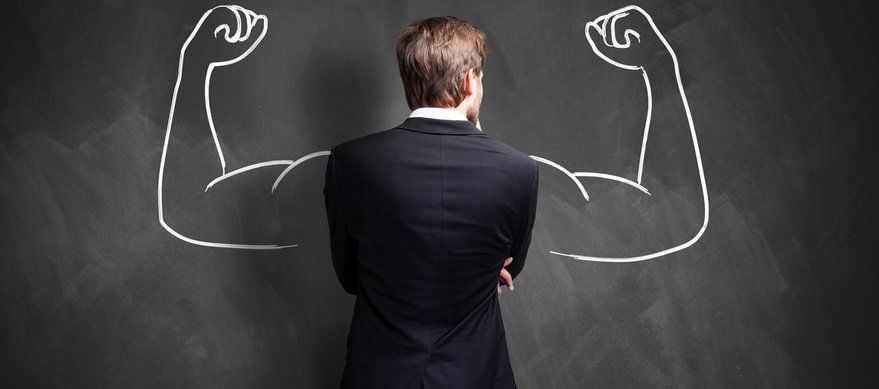 "As many languages you know, as many times you are a human being" said Anton Chekhov – 29 January 1860 – 15 July 1904. He was a Russian playwright and short-story writer. He is among the greatest writers of short fiction in history.
It is difficult to doubt this aphorism. Nowadays, this expression becomes relevant as never before. You will become more confident in yourself. It is unlikely that there is such a person who would not dream of learning another foreign language. Knowing Russian language, like nothing else, can beautify your resume and make you more competitive in the labor market. People, having learned that you have enough strength and patience to learn Russian, will treat you with the greatest respect. In addition, you can earn the respect by the fact that you make such an afford to speak this rich language.
You know for sure, that studying something makes your brain become stronger, and you – become smarter, disciplining and training your perseverance. It is very important to pump your brain every day, and then you will see that you grow not only in your own eyes, but also in the eyes of the people who surround you.
Whether your goal is to find a dream job or soul mate, start learning Russian now and pump your brain with the help of the most talented teachers at russianlessononline.com. We know how to teach you how to speak Russian.