Anyone can learn Russian with our online method.
To provide students of Russian with the modern Russian language studying methods is our principal position. We are strong believers that the usual repetitive syllabus teaching style of Russian language is outdated and has nothing to do with the new spoken Russian that you can experience in everyday life. The world is changing and the language is always evolving daily. To succeed in Russian fluency, you definitely need to have professional guidance during your learning journey and have a track of record of what you have already accomplished and what is ahead.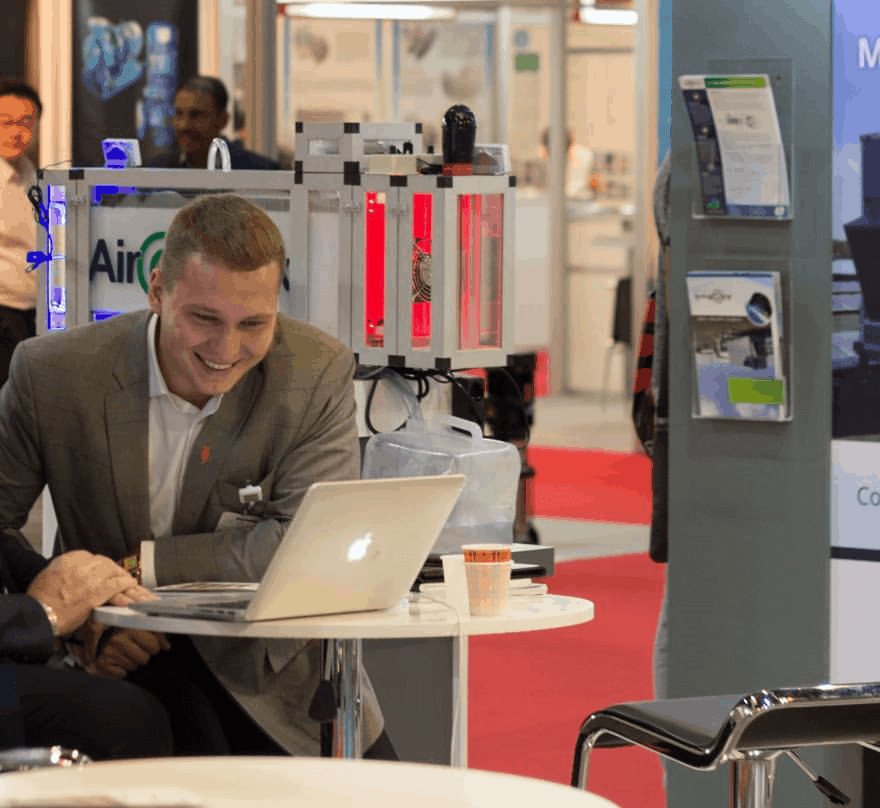 Learn Something Every Day
Unlike traditional way of teaching, we use new methods and media that are tested in training from the newest beginners to advanced Russian language students. Try one of our lessons and see for yourself!

"A different language is a different vision of life."
We are dedicated and practical native Russian language speakers who have experience in training many eager students the Russian language via online instructional media and interactions.